Cubicle Fugitive Volunteers with the Legal Marketing Association
We recently announced that our own Co-Owner and Ringmaster Morgan MacLeod will serve as the 2021 President of the newly merged Legal Marketing Association (LMA) Canada Region. Now we are pleased to share that more members of the Cubicle Fugitive team will be volunteering their time and sharing their expertise with the LMA this year:

Andrea is part of the marketing and strategy team at Cubicle Fugitive. She's been active with the LMA in numerous roles in the past, and 2021 is no different. This year she'll be engaged with the LMA's International Website Design and Branding Task Force and the new Content Center Microsite Task Force. During her involvement, she'll be working across multi-disciplinary teams and departments to make recommendations on visual design and copy, as well as facilitating user-testing and feedback to assist in the launch of the redesigned LMA website and new microsite.
Katie Sulatycki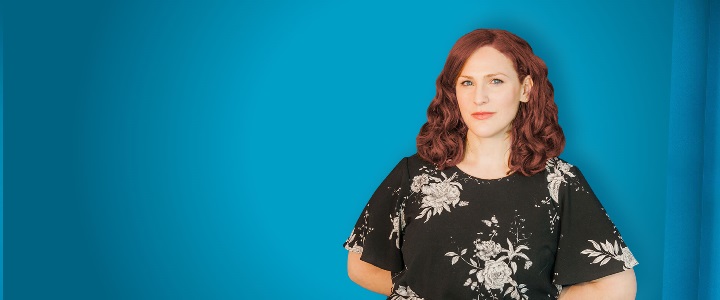 Katie is also part of the marketing and strategy team at Cubicle Fugitive and is a first-time volunteer with the LMA. This year, she will be sharing her talents with LMA Canada's LMANext and Programming Committees.
Tiffany Smith
Tiffany is one of our graphic designers at Cubicle Fugitive. This year, she has joined the LMA and is excited to be a member of the Strategies Editorial Committee. During her time on the committee, she will be involved with content production for LMA's online content center, including recruiting content sources and topics, reviewing content for accuracy, contributing innovative content ideas and writing articles.